Orange County Mensa is in southern California, south of Los Angeles and north of San Diego.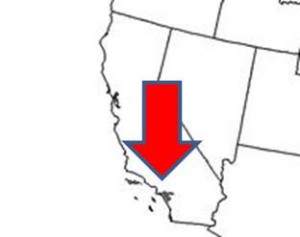 Our Assigned Area
The area assigned to us by American Mensa includes:
All of Orange County, California. plus some adjacent areas such as…
The area to the east of Orange County along the 91 corridor in Riverside County (Corona, Norco, Eastvale, part of Riverside).