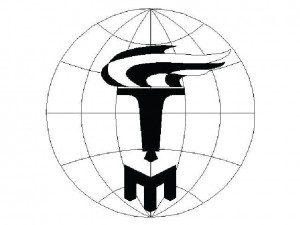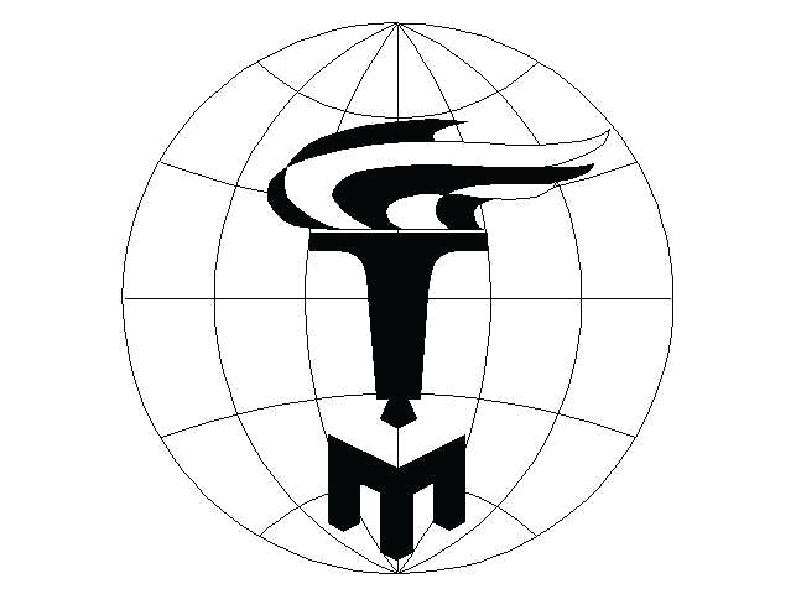 Each year the American Mensa Education and Research Foundation awards scholarships of up to $2,500 to individuals pursuing higher education. Both Mensa members and nonmembers may enter the scholarship competition.
Orange County Mensa actively participates in this program by judging local entries. We also do fund-raising to benefit our Educational Fund for the Orange County Mensa Scholarship, which is administered through the Mensa Foundation.
2018-2019
Scholarship Essay Competition
NOTE: The 2018-2019 competition is now closed. The winners will be announced in May or June.
The Orange County Mensa Board of Directors is pleased to announce the following scholarships:
Orange County Mensa Scholarship: $2,000
*Larry Grannis Memorial Scholarship: $2,000
Both scholarships are open to applicants who reside (permanently or while a student) in a zip code assigned to Orange County Mensa.
Both Mensa members and nonmembers are eligible.
Other scholarships are also available through the Mensa Foundation.
Students must attend or plan to attend college or graduate school for the 2019 – 2020 academic year.
Applicants: Submit essays online here through January 15, 2019.
*Click here to learn more about the Larry Grannis Memorial Scholarship.
How to Apply for a Scholarship
The Foundation's college scholarship program bases its awards totally on essays written by the applicants. Consideration is not given to grades, academic program or financial need.
Be sure to read all requirements, rules, and guidelines on the Mensa Education and Research Foundation website before submitting your application.
Essays must be uploaded between September 15 and  January 15.
Applicants:  submit essays online here between September 15 and January 15.
ELIGIBILITY for Mensa scholarships
Applicant must be enrolled in a degree program in an accredited American institute of post-secondary education (or intend to enroll for the following academic year).
While some of the scholarships are for specific areas of study, most are for students in any major.
Applicant need

not

be a member of Mensa nor qualified for Mensa.
However, there are additional awards for Mensa members and/or their dependents.
All general awards are unrestricted as to age, race, gender, level of post-secondary education or financial need.
To be eligible for the Orange County Mensa Scholarship or the Larry Grannis Memorial Scholarship, applicants must reside (permanently or while a student) in a zip code assigned to Orange County Mensa.
More information is on the Mensa Education and Research Foundation website.
Mensa Member Scholarships
American Mensa members (and IRS dependents) are eligible to apply to both the public scholarship program and the American Mensa member scholarship program.
Only a single application/essay is required.
In the event that a member or dependent wins in both programs, only the scholarship of higher value will be awarded following the Foundation's rule of one award per applicant.
More information is available on the Mensa Foundation's website.
Questions?
The answers to Frequently Asked Questions about the Mensa Foundation Scholarship Program are available from the Mensa Foundation.
Or, you may contact our OCM Scholarship Chair.
Past Winners
You can see the list of winners for recent years and read sample essays from selected past scholarship winners here.
If you plan to enter your own essay in the competition, look these essays over first to see what our judges have liked in the past. Whether you're a contestant or not, you'll enjoy reading some excellent writing from some scholars of high intelligence.
Help support Orange County Mensa's Scholarship Fund!
You can make a donation to the Orange County Mensa Scholarship.
Please specify that you want your donation to benefit the Orange County Mensa Scholarship. Your donation may help us increase the dollar amount of the scholarship we are able to award.
Because our scholarship is administered by the Mensa Foundation, your donation may be tax-deductible, but please consult your tax adviser. Note that you do not need to be a member of Orange County Mensa, nor reside within Orange County, to make a donation. If desired, your donation can be anonymous.
Volunteer to Be a Judge for Next Year's Scholarships
We need judges to read and evaluate essays submitted by students in Orange County. Judging on the local level happens during a three or four week period in late January/early February. For more information, contact our Scholarship Chair, Jessica Doss, at scholarship@ocmensa.org.
Judging Process
For those with inquiring minds, the following describes, in detail, the judging process.
At the heart of the national public scholarship program are some 400 or more volunteers, most of whom are members of American Mensa. These volunteers receive and judge the essays on three levels: local, regional and national.
Local judges, such as those in Orange County Mensa, begin the judging. Winning essays then are sent to the regional scholarship level. Orange County Mensa is in Region Nine.
Each local group that participates is guaranteed a minimum of one $600 Foundation scholarship for one of the entrants from their local group competition. This winner is determined by the next higher, regional, level of judging.
At the regional level, the judging process begins all over again, with all the entries submitted from each participating local group in the region. All essays are once again considered eligible for all special national awards as well as local and regional awards and are judged again. The regional judging committee selects the best of the region in all special categories, and the best remaining 4 to be sent on to national judging as possible winners of regional and special national awards.
National level judges conduct two rounds of national judging. The first round ranks the scholarships for regional awards, and selects the finalists from each region for the special national awards. Then, a second round of judging determines the top award winner and the winners of the restricted, or specific, national awards. After that, the regional winners are identified from the rankings from national judging. Last, the local award winners are identified from the rankings done at the regional level for each participating local group. The over-riding rules for selection are twofold. First, the highest scoring qualifying applicant wins the award. Second, there is exactly one award for each applicant.
There are also a few special regional and local awards that are awarded in this process: Again, just one award for each applicant.
After final judging, the winners' list is approved by the Board of Trustees and all winning awards are announced by the end of June of the competition year.